UNMASKING MANHOOD
HOW MEN DEAL WITH FAMILY DRAMA
Richard has been

Featured On...
UNMASKING MANHOOD
LEGACY OR INHERITANCE - THE BANE OF MEN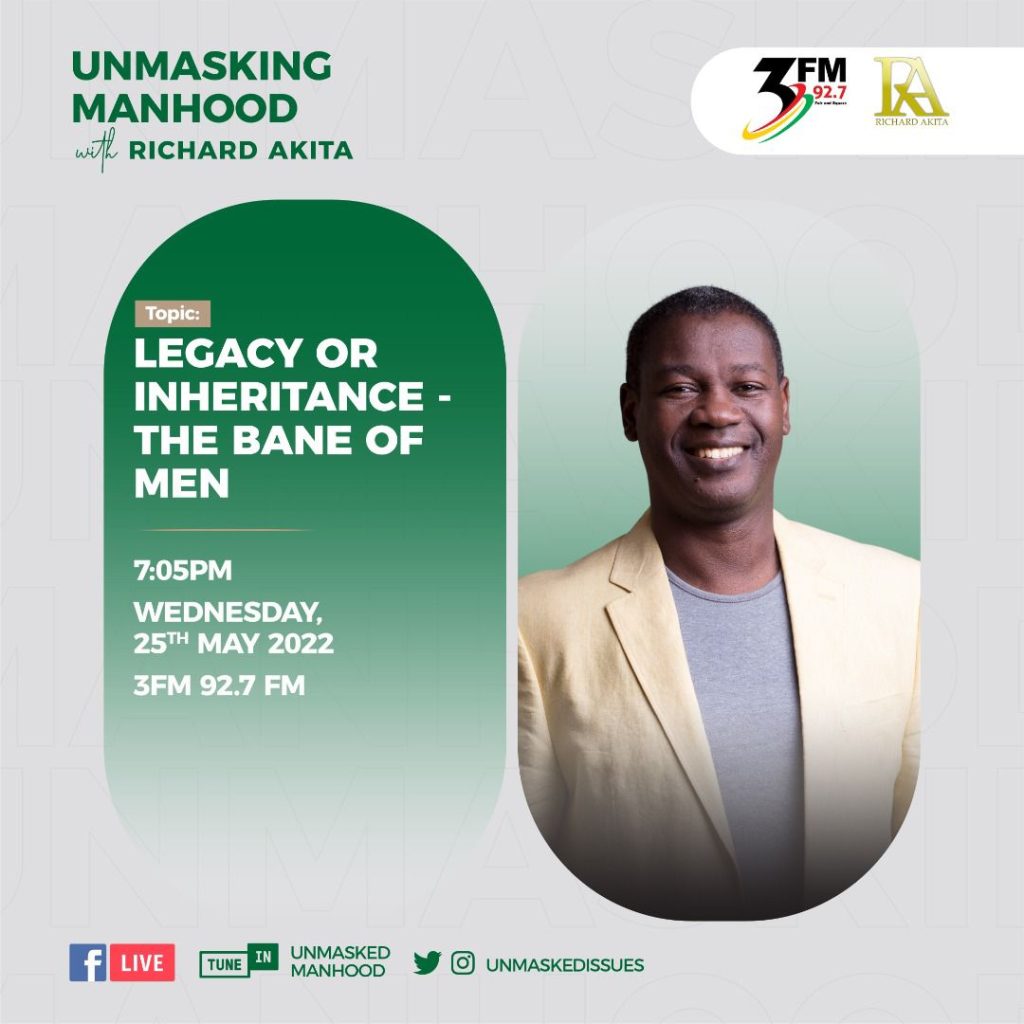 Start Your Journey
"If you want to go quickly, go alone. If you want to go far, go together"
Available Now
These books will help you achieve your greatest success
Daily Fix By Richard Akita
Daily Fix Unpacked by Africa Global Radio's
Daily Show
Meet Richard Akita
Award-Winning Speaker & Internationally Recognized Leader in Personal Development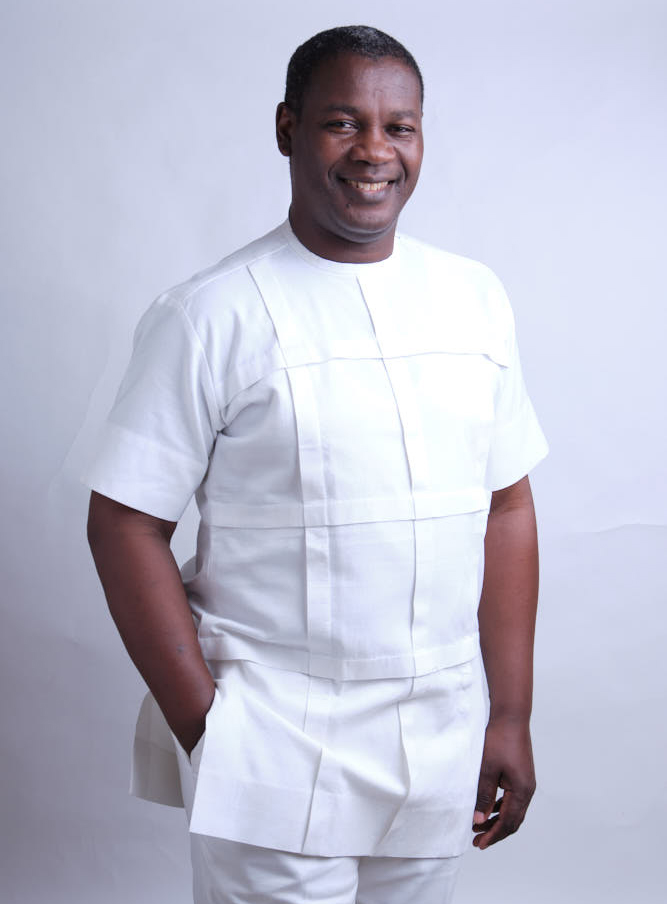 Empowering People to Live their Highest Vision
Richard's mantra "One Life, Make it Count" drives his core purpose to serve with excellence and simplicity. This philosophy underpins his mindset by challengingly drawing inspiration from past encounters, purposefully seeking the lessons from life's encounters and empowering others through setting practical actions to enable his clients pursue their dreams whilst being their sounding board.

Richard is zealous about seeing people serve their community with excellence, whilst discovering and utilizing their greatest assets in worship and service to God and their community.
Let's talk about how I can help you grow